Asphalt Waterproof Shingle
PENNSHIELD™ Shingle Waterproof Series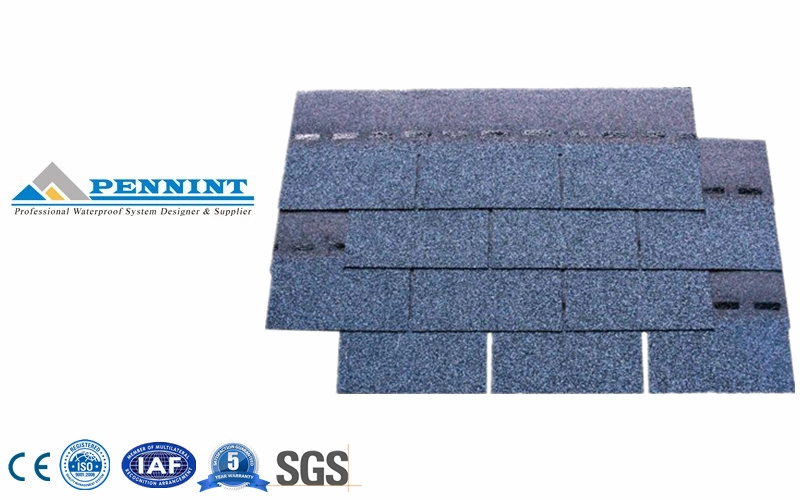 PENNSHILED™
AS
Asphalt Shingle is made of high quality bitumen, reinforced by glass fiber. Its color sand surface surface gives it fantastic appearance and anti-ageing performance.
·Light Weight - For metal shingle, system weights 5.8kg/m², fit for more roofs.
·
Easy Installation - For asphalt shingle, its adhesive back supports"peel to install", installation has never been so easy.
·

Large Range of Service Temperature - All weather construction to save your money and time.
·Perfect Appearance - For each kind of shingle, more than 4 kinds of shapes, we can always meet with your satisfaction.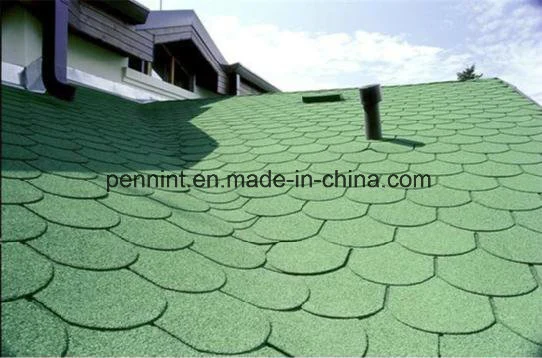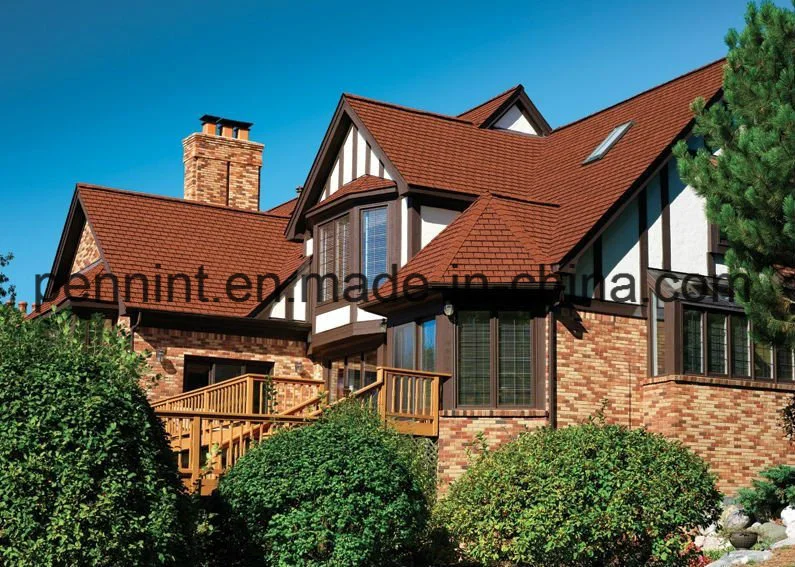 Why choose us?