Building Materials Colorful Asphalt Shingles for Concrete Roof
Product Introduction:
Asphalt shingles is one of the most widely used roofing covers because they are relatively inexpensive and fairly easy installation. Asphalt shingles will also last a rather long time - on average 30 year, which depends on factors like geographic location, roof underlayment, roof slop, etc.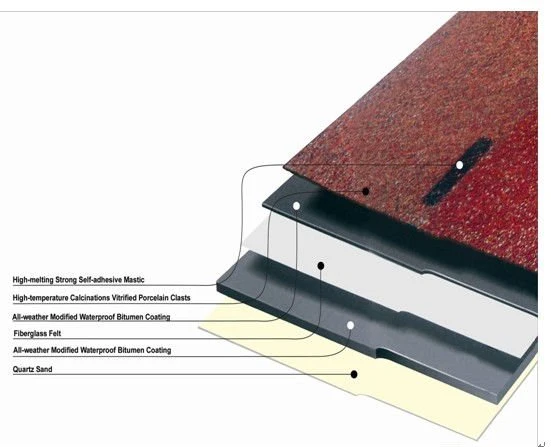 Product Features:
Various appearance and colors for your choice. There are 5 different type and various colors like palette to choose. You surely can find one product suitable for your roof, according to your favorite.
Unrestricted climate, wide adhibition. The long research and test prove that the asphalt shingles made from glass felt roof can resist the erosion from sunlight, heat and cold, rain, frost.
Good colorant package, never fade.
Light and environmental roof system
Correctly engineer, No repair
Wide scope of application. Asphalt shingles made from glass felt is one kind of flexible tile and free-cutting and bases roof, also can be applied for cone, round, camber and other complex sloping roofs.
No special accessories, save cost
Dust -proof and Self-cleaning
High temperature and heat insulation, reduce noise
Fire resistance, wind resistance
TYPE
1)AS S01-- 3-Tab Asphalt Shingles
3-Tab asphalt shingles have very good resistance and adaptability. Because of high quality, durable feature and rich colors, there surely will be one color for your choice.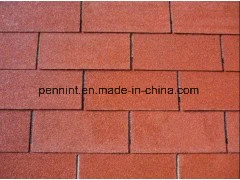 | | |
| --- | --- |
| Length | 1000mm |
| Width | 333mm |
| Thickness | 2.7mm |
| Packing | 21pcs/package |
2)AS S02-- Mosaic Asphalt Shingles
Three-dimensional shadows design shows a spectacular mosaic effect.
Its entire back glue characteristic strengthens wind resistance and waterproof properties.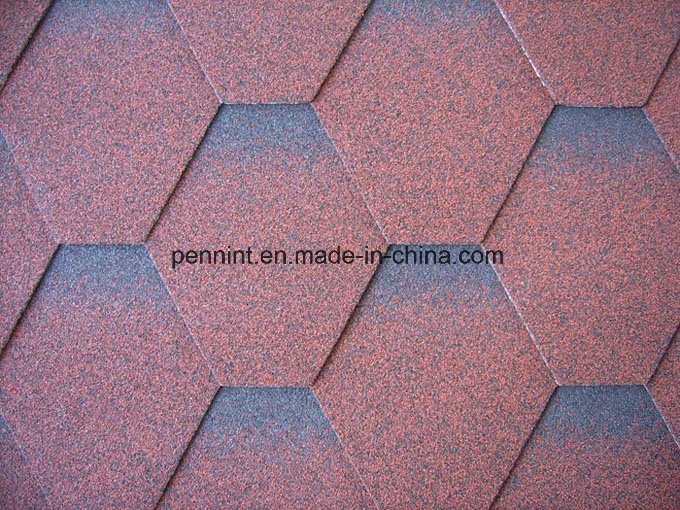 Length

1000mm

W

idth

333mm

Thickness

2.7mm

Packing

21pcs/package
3)AS S03--Fish-scale Asphalt Shingles
Inspiration from the traditional terracotta give roofs three-dimensional and character sense.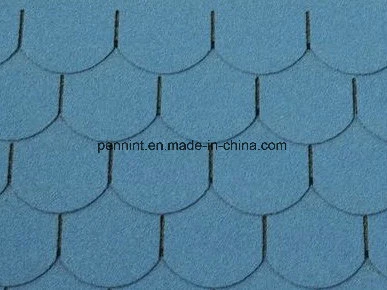 Length

1000mm

W

idth

333mm

Thickness

2.7mm

Packing

21pcs/package
4) AS S04--Goethe Asphalt Shingles
Irregular and interlaced appearance, make the roof colorful and infinitely dynamic. And utterly self-adhesive enhances the service life and the wind resistance of the product.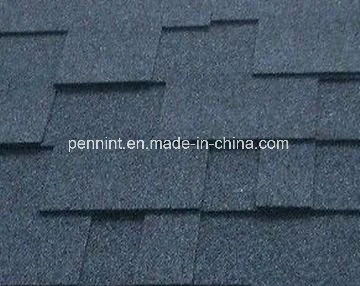 Length

1000mm

W

idth

333mm

Thickness

2.7mm

Packing

21pcs/package
5)AS D01--Laminated Asphalt Shingles
The new technology of laminated structure makes traditional roof look brand-new. Its unique technical creates beautiful anaglyph effect. Irregular appearance and interlaced color embody a kind of different classical aesthetic feelings. International innovation full-cover back glue makes it reveal the majestic demer.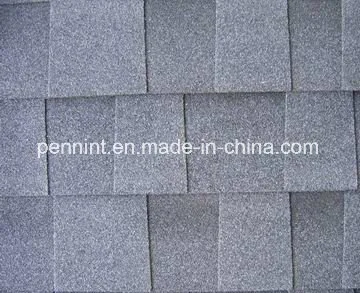 Length

1000mm

W

idth

333mm

Thickne

ss

5.2mm

Packing

16pcs/package
Widely used in different roofing shapes, eg. arc, cone, sphere, etc.

Suitable for villa, house, chamber, hotel, resort, etc.

Good choice for roof with slop>20°