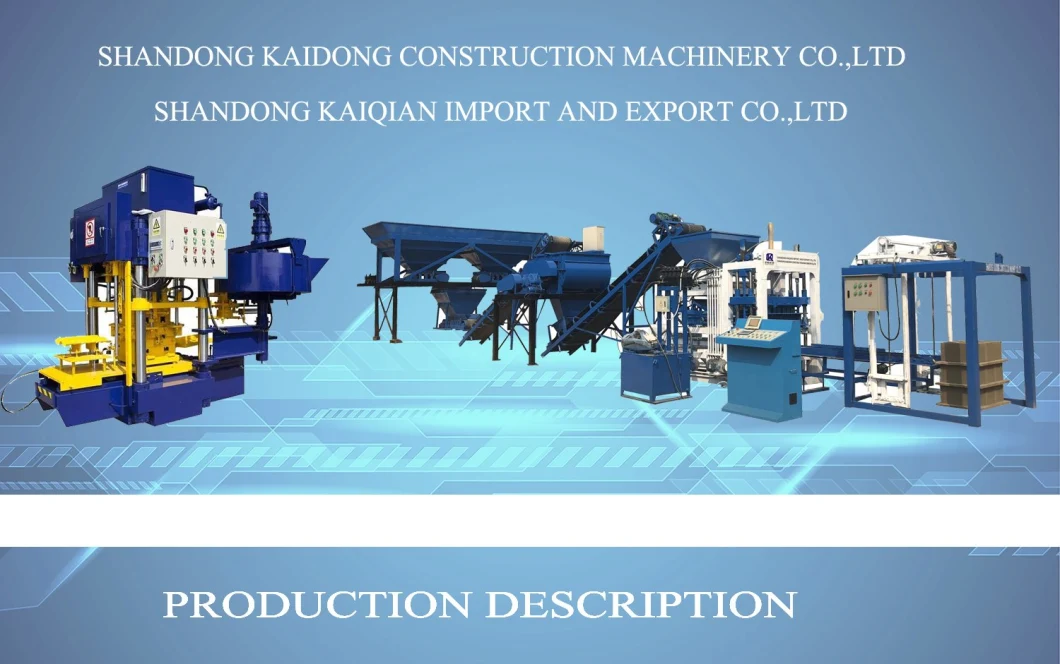 KQ8-128 (KQ8-180) roof tile machine basic introduction

KQ8-128 (180)roof tile machine is a new and popular equipment in modern society for making cement and concrete color roof tiles. KQ8-128 roof tile machine adopts advanced technology like PLC combine hydraulic
press. This roof tile making machine has better mechanism capability and economic benefit.KQ8-128 roof tile
machine is widely used in building and ancient architecture,etc.
(1). Fast forming speed,high production. Four-Post Type Tile Making Machine features PLC automatic control, host machine interface and dependable performance.
(2). After the mortar is mixing-rolled,the concrete tiles fabricated features is perfect, various style,high density, high intensity and accurate size, so that the concrete roof tiles can meet the needs of different constructions.KQ8-128 concrete roof tiles are best among concrete products
(3).The KQ8-128 roof tile making machine can be used for muti usage.By changing roof tile moulds, the equipment can produce various styles of main roman roof tiles,double roman roof tiles,ridge tiles,edge tiles and ditch tiles.Also KQ125 roof tile machine can produce different styles of high grade concrete roof tiles,floor tiles and paver bricks.

Main technical parameters

| | | | |
| --- | --- | --- | --- |
| No | Model | KQ8-128(KQ8-180) | Remark |
| 1 | Overall Dimension | 3300×1600×2480 mm | installed |
| 2 | Moulding Cycle | 8-10 s/ 6-9pcs/min | |
| 3 | Moulding Pressure | 128-180Ton | |
| 4 | Weight of Main machine | 5T | Main machine |
| 5 | Equipped power | 7.5 kw | |
| 6 | Mixer power | 5.5KW | |
| 7 | Production Capacity | 3000-4000 pcs/day | |
| 8 | Main Tile Size | 420×330 mm | Customized |
| 9 | Working power | Hydraulic pressure | No vibration |
| 10 | Operate workers | 3-4 people | |
| 11 | Mould type | CNC making | Automatic |
The Consist of roof tile machine:
| | | |
| --- | --- | --- |
| 1 | Main roof tile making machine | 1 set |
| 2 | Constant feeder machine/Quantitative feeder machine | 1 set |
| 3 | Mixer for concrete roof tile | 1 set |
| 4 | Elevator with bucket | 1 set |
| 5 | Mould for concrete roof tile | 1 set |
| 6 | Pallets for concrete roof tile | 2000 pcs |
| 7 | Concrete roof tile painting machine | 1 set |
| 8 | Air comprssor | 1 set |