Bitumen sheets roof waterproofing price asphalt for roof
1.product description:
Torched SBS modified bitumen waterproof membrane it is SBS (Styrene-Butadiene-Styrene) modified bitumen, torch-on elastomeric waterproof membranes with fiberglass or non-woven spunbond polyester felt ;both sides are coated with polyethylene film or one side coated with polyethylene film, the other side is coated with silica sand, aluminum foil or natural or colored slate chippings (mineral stones).
2.specifications:
thickness:2mm\3mm\4mm
width:1m
length:10m
reinforcement with:PY(polyester)\G(glassfabric)\PYG
surface coating materials:PE film\aluminum foil\minerals\sands
O.

BASE

PY

G

TYRE

1

Soluble content g/m2

2mm

---

1300

3mm

2100

4mm

2900

2

Impermeability

Pressure .Mpa

0.3

0.2

0.3

Keeping time.min

30

3

Heat resistance,°C

90

105

90

105

no slippering,no flowing ,no dripping

4

Tension,N/50mm ≥

Longitudinal

450

800

350

500

transverse

250

300

5

Fracture elongation, %≥

Longitudinal

30

40

---

transverse

6

Cold flexibility,°C

-18

-25

-18

-25

No crack

7

Tear resistance,

N≥

Longitudinal

250

350

250

350

transverse

170

200

8

Phytotrons accelerating ageing

Appearance

First lass

Tension keeping %≥

Longitudinal

no slipping, no flowing ,no dripping

80

-10

-20

-10

-20

Cold flexibility,°C

No crack
Features and advantages:
1. High impermeability, high tensile strength, high extension coefficient
2. Puncture resistance, tear resistance, anti-corrosion, mildew resistance
3. SBS is suitable for lower temperature area, while APP is suitable for higher temperature area
4. Perfect durability, service life can up to 30 years
5. Flexible install method: Either by heating and melting method, or cold-adhesive method. Either single or multiple layer.
6. No flow, no dripping in higher temperature;
No crack in lower temperature
Installation:
1) Make sure the roof deck smooth, clean and dry (Moisture <9%), then coat the surface of your roof deck with a kind of bitumen paint till dry to start installation.
2) Two ways in installation:
First, heating and melting method----Heat the PE film of the membrane and roof deck surface by heating and melting method to nearly melted (not flowing), then install the membrane fully bonded to the roof deck with overlaps of 5-10cm.
Second, cold-adhesive method-----Pour the cold adhesive homogeneously on the roof deck, the roll the membrane to install it to be fully stick to roof deck.
3) After installation, a full serious inspection is required to make sure no air bubble, no fold, no falling away to guarantee the waterproof life.
Package, transportation and storage:
1. Packed by plastic bag or adhesive tape.
2. During transportation and storage, keep the package well , put them in a dry airy place, keep away from direct sunlight, acids, alkalis, oil and organic solvents.
3. The shelf life is 12 months under normal storage and transportation conditions. After that period, the product can still be used if it complies with all the items in the specification.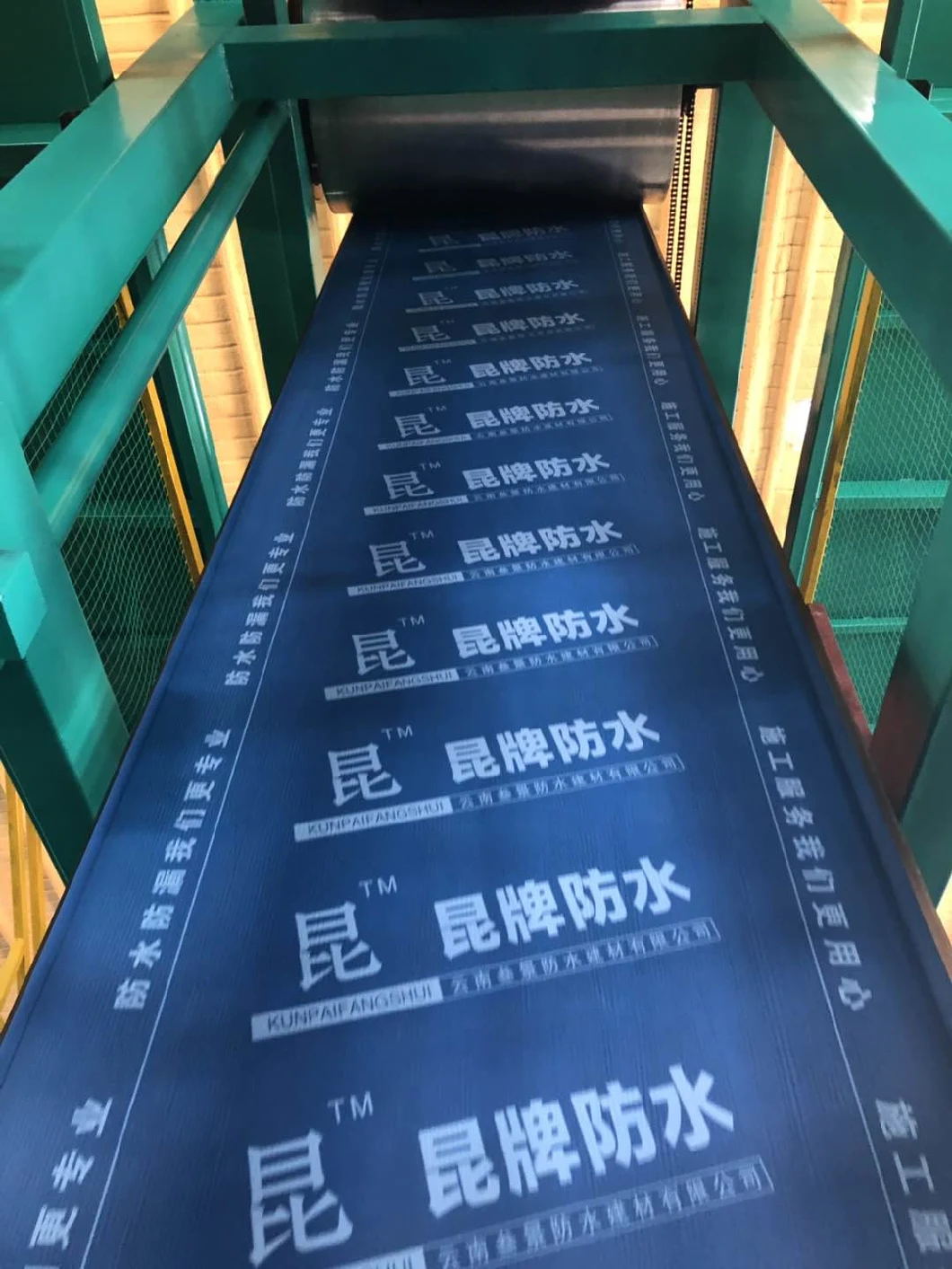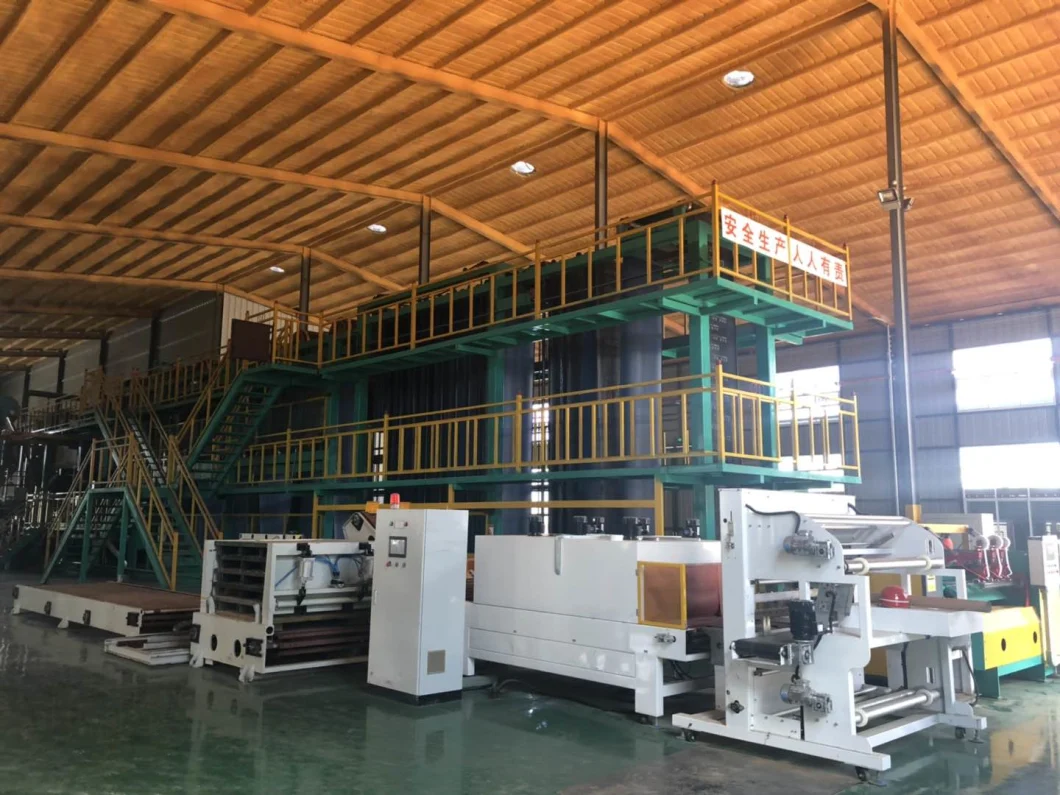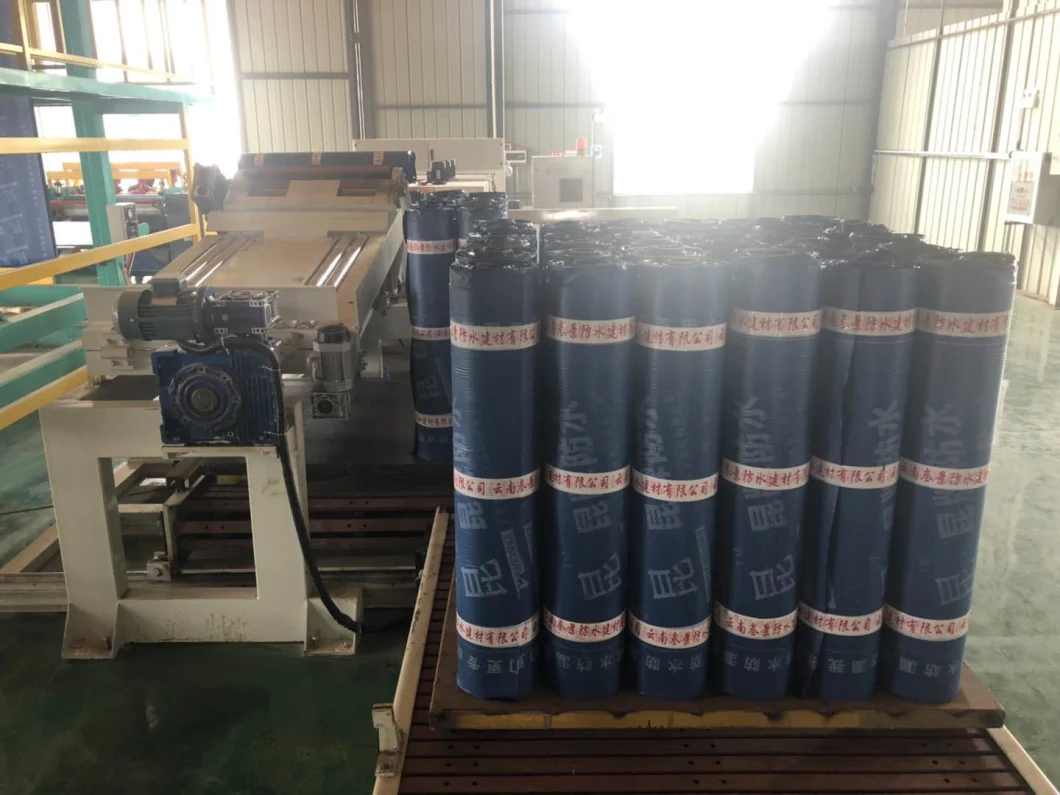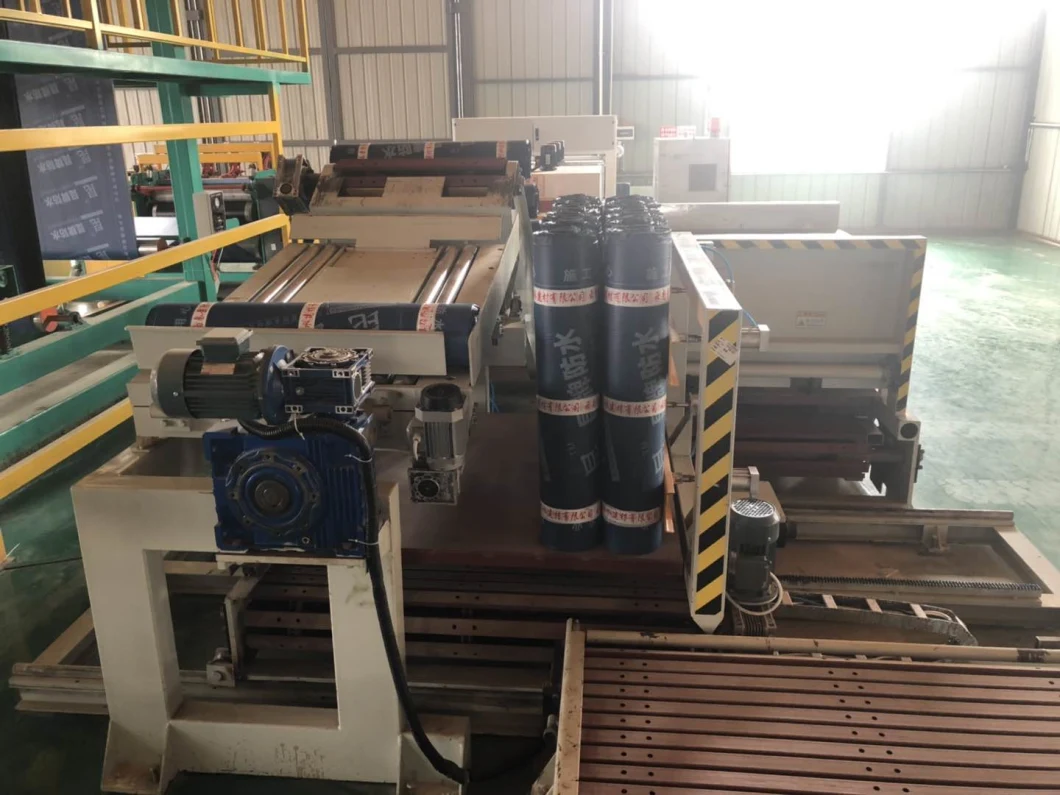 Yunnan Sanjing Waterproof materials Co., Ltd. was founded in 1998 and covers an area of more than 110,000 square meters. Headquartered in Yunnan, China, the company has 4 production bases and more than 8 branches all over the country.

Sanjing produces many kinds of asphalt shingles, PVC/TPO/ EPDM waterproof membrane, SBS/APP modified bitumen waterproof membrane, self-adhered bitumen membrane, waterproof coatings and others.

The company has passed ISO9001:2008 quality management system certification, and ISO14001:2004 environmental management system certification. The products are exported to many countries and regions, such as United States,Canada,Southeast Asia, Europe, and Africa.

Holding the operation idea of "Quality first, honesty first ", Sanjing will make all efforts to provide quality products and efficient services for clients at home and abroad.

Welcome to visit us!